Caring Counseling For You
Reflect, Repair, Reimagine
WELCOME TO CARING COUNSELING FOR YOU. 
Are you or someone you know and care about, struggling with untreated mental health issues or substance use.  Are you tired of running in circles or feeling like your life is completely out of control? Are you ready to hit the reset button and make some changes?  At Caring Counseling For You, we will help you Reflect, Repair, and Re-imagine the life you desire.
Explore
Contact Us
Paths to Health
Find Yours
Crisis and Trauma
WHAT IS A CRISIS? 
A crisis may be personal, such as a death or the loss of a relationship, or community-wide, such as a fire on campus. Examples of crisis or trauma situations include deaths, natural disasters, violent crime, sexual assault and abuse, the aftermath of suicide, threats to public health, or campus or domestic violence. 
WHAT IS TRAUMA? 
Trauma is an emotional response to a terrible event like an accident, rape or natural disaster. Immediately after the event, shock and denial are typical. Longer term reactions include unpredictable emotions, flashbacks, strained relationships and even physical symptoms like headaches or nausea. 
Goals and Objectives
To Provide the services that are important to you and your family.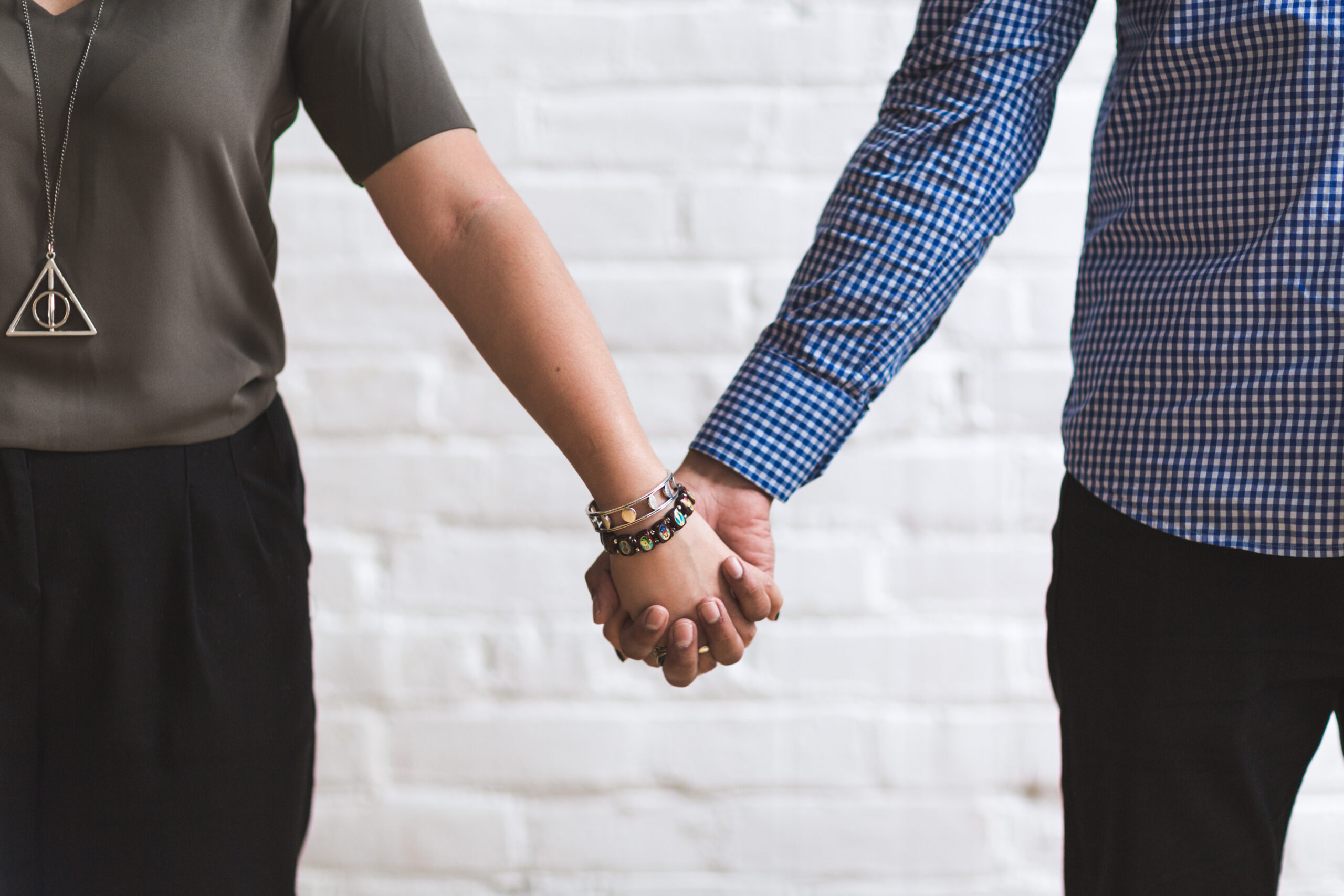 Improving Relationships
Are you feeling disconnected from your partner or like the relationship has gotten stale? Even healthy relationships can sometimes use a boost.  Please visit our Services page for more information on Couples and Family Counseling.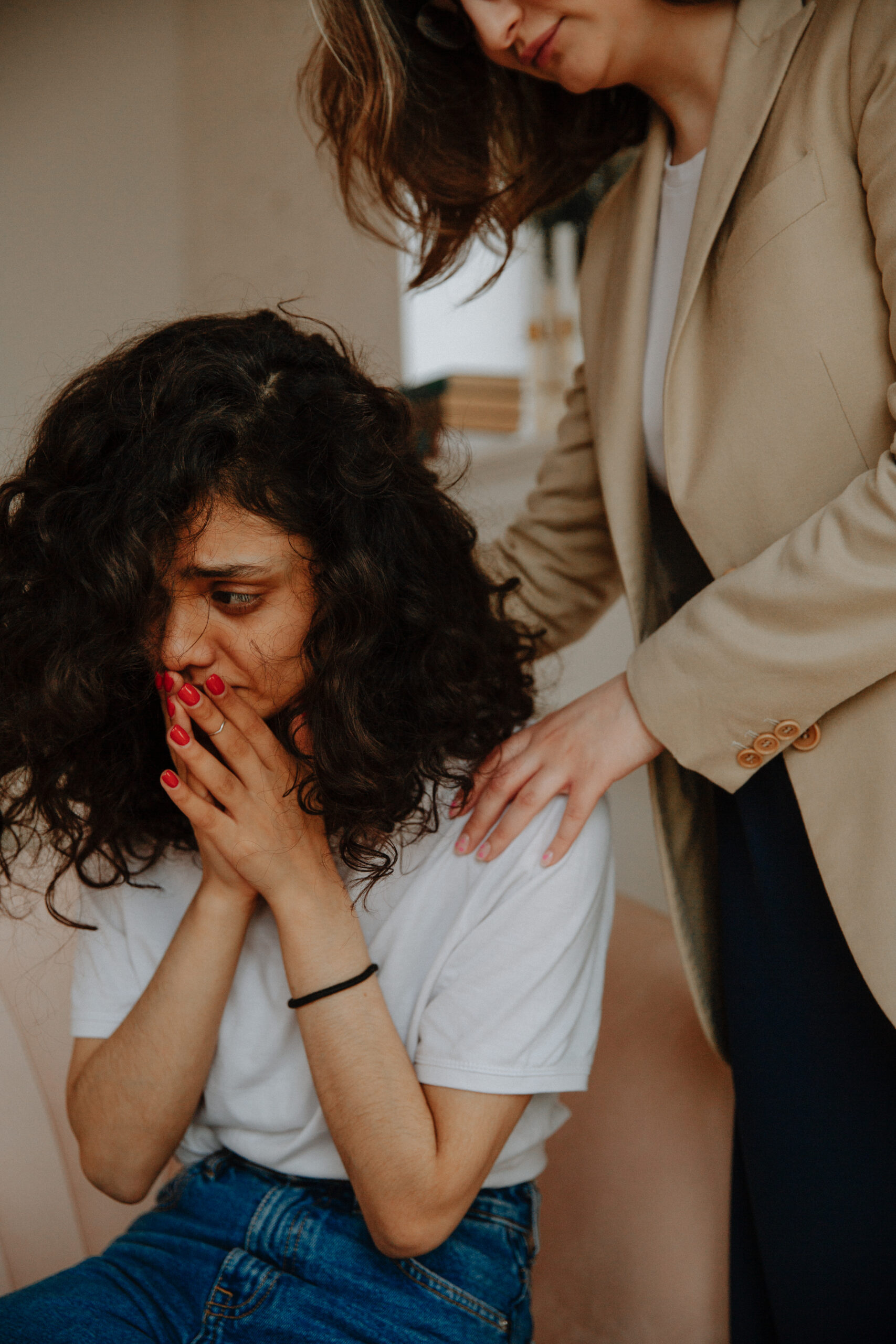 DEALING WITH TRAUMA
Are you or someone you know a victim of Domestic Violence?  Perhaps you witnessed a traumatic event that left you feeling frightened, helpless, angry, or depressed.  Our Counselors at Caring Counseling For You are Trauma-Informed and ready to help.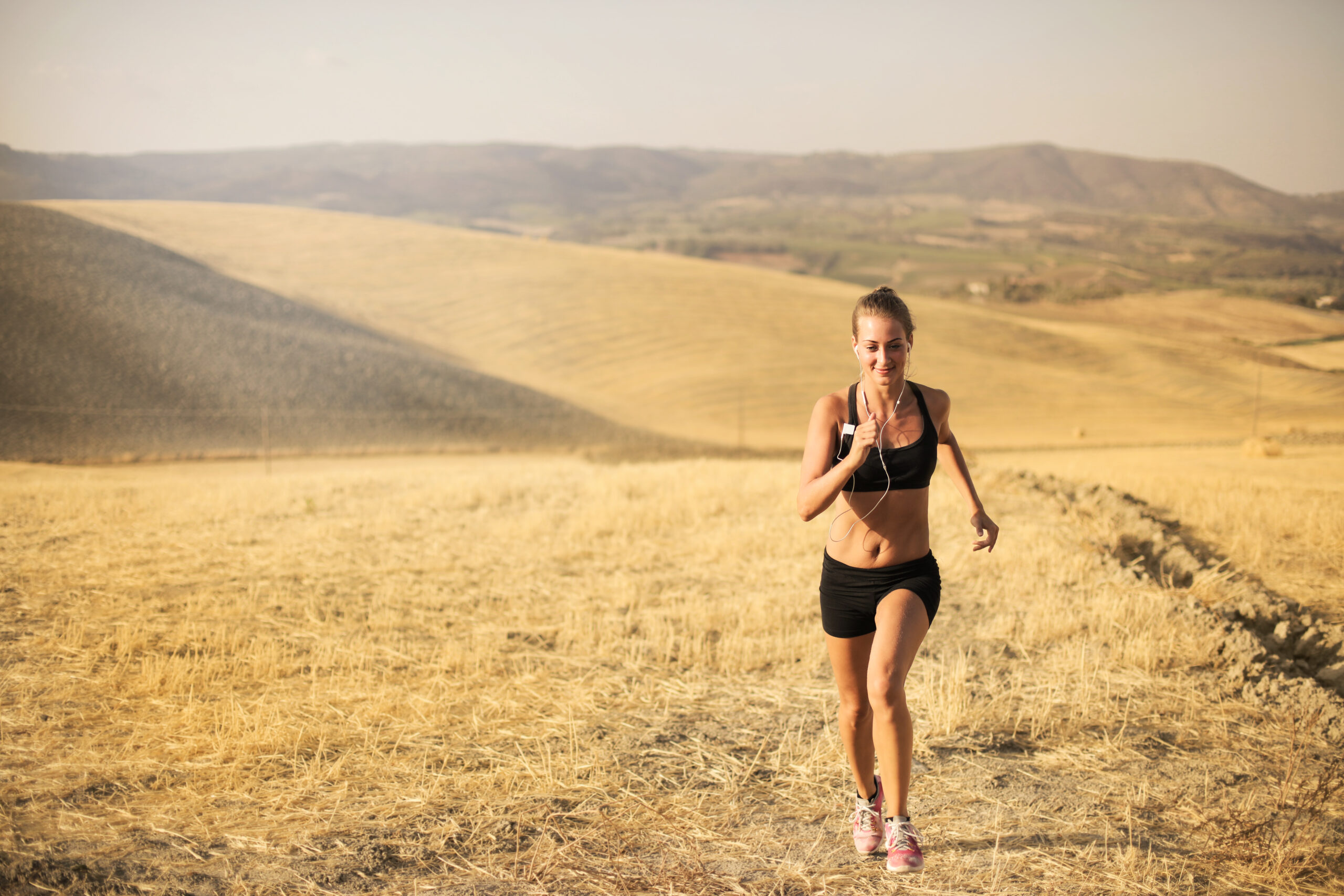 WELLNESS COACHING
Want to improve your overall physical and mental health; however, can't seem to do it on your own?   Our Staff can help you.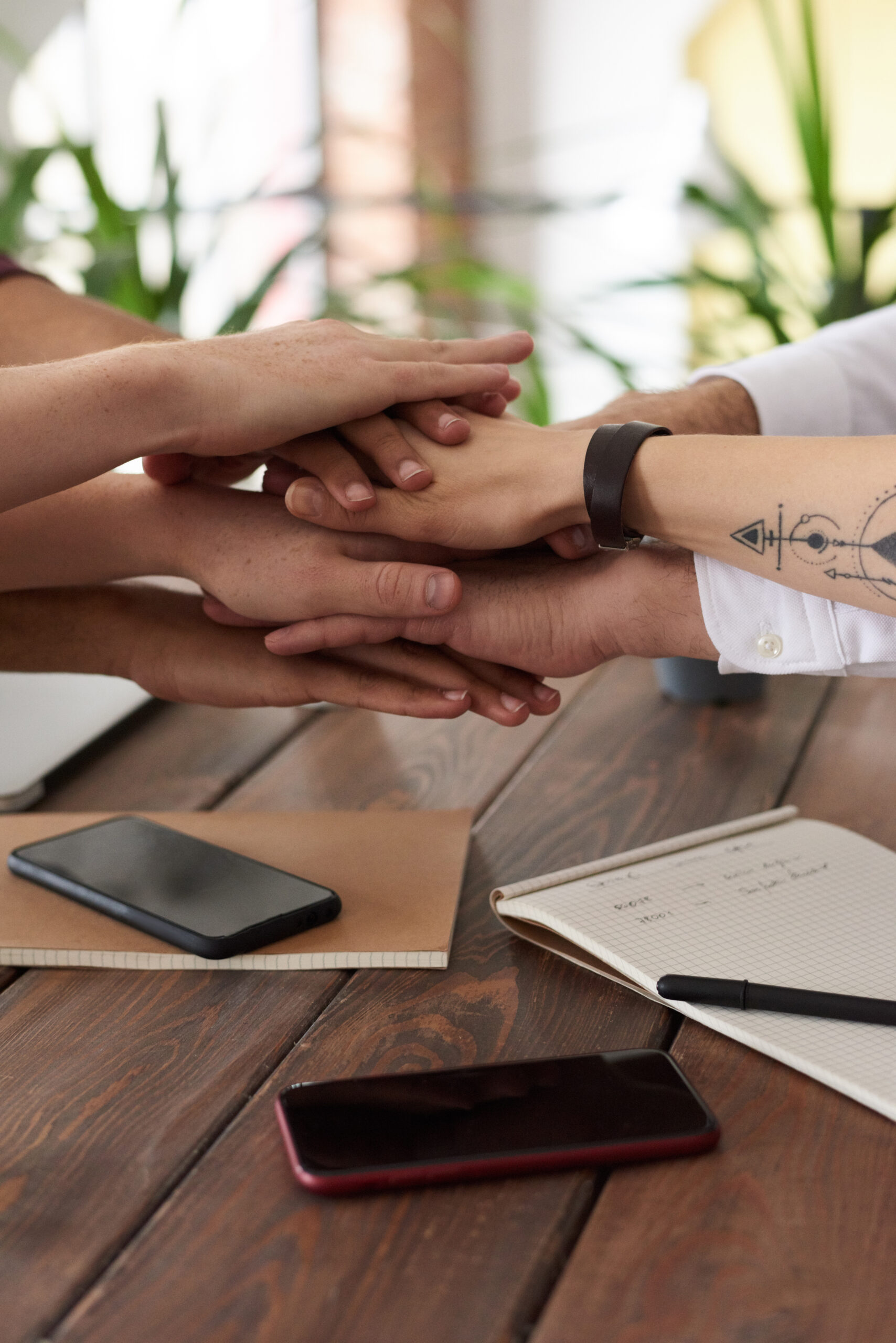 Group dynamics
Ever wonder what happens in a support group like AA or a group that offers psychoeducation for mental health and substance use?  Maybe you'd like to join a group; however, don't know where to start.  
"I would highly recommend caring counseling to anyone in need of a practical counselor who assists you in taking action to improve your mental health."
"I was having a real hard go of it. Caring Counseling was very responsive, kind, and encouraging. They listened and provided resources that were very helpful."
"Have been with my counselor for over a year, and they are the first therapist that I really trust and get me."
"My Caring Counselor does amazing work, listens, understands, and gives such helpful direction."
"I was really needing help with clarifying some goals in my life regarding work and relationships. My Caring Counselor was amazing in helping me to get some clarity and set some clear direction."

MENTAL HEALTH SERVICES
Mental health services focus on helping individuals recover from mental illnesses like bipolar disorder, clinical depression, anxiety disorders, schizophrenia, and more.  Our Mental health professionals are trained to understand and treat mental health issues, both in individual, family, and group settings.

SUBSTANCE USE SERVICES
Our Substance Use services focus on helping individuals recover from alcohol and/or drug use, abuse or dependency (both illegal and prescription drugs). Our Counselors offer both individual and group therapy.

INDIVIDUAL COUNSELING
In individual therapy, is a process through which clients work one-on-one with a trained mental health and/or Substance Use clinician in a safe, caring, and confidential environment and focus on the individuals immediate or near future issues, concerns and needs.  

FAMILY, COUPLES AND GROUP COUNSELING
Is a form of treatment that is designed to address specific issues affecting the health and functioning of a two or more people. It can be used to help a family through a difficult period, a major transition, or mental or behavioral health problems within your family.recognize and resolve conflicts and improve relationships.
What's really important
Our Mission
To provide a space to reflect on the significant events of life and gain a new understanding of what these events mean as they inform the future.
To provide a space to repair the broken places in life experience.  Knowing that the broken places can become strong places to stand and grow.  To provide a space to reimagine who we can become.  In this space, we discover a new image of ourselves and those around us. 
here to help
Featured Counselors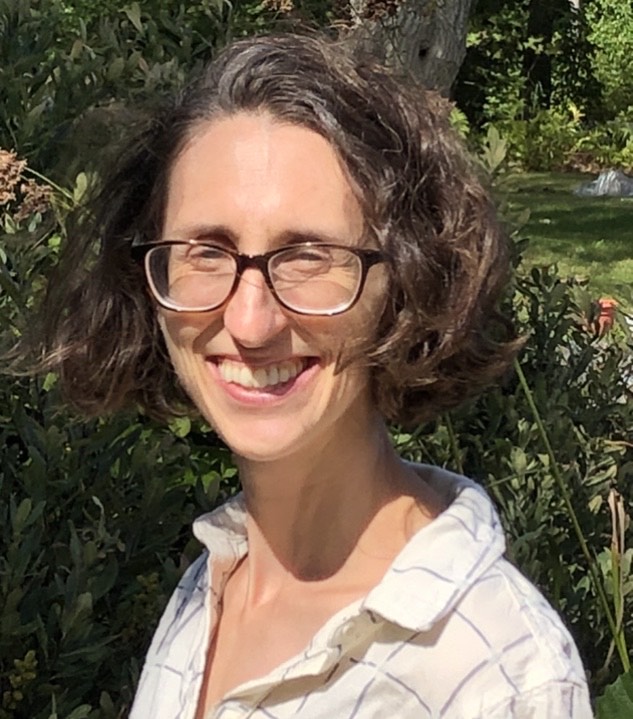 Help with self-awareness, grief, depression, and loss, and many other challenges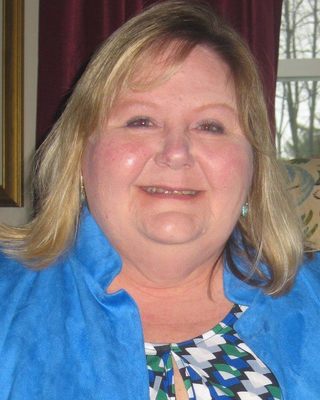 Motivational Interviewing, Cognitive Processing techniques and Narrative therapy.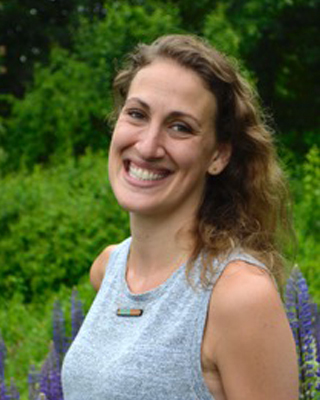 Jennifer Greiner LCPC, ATR
Individuals and families with anxiety and relationship issues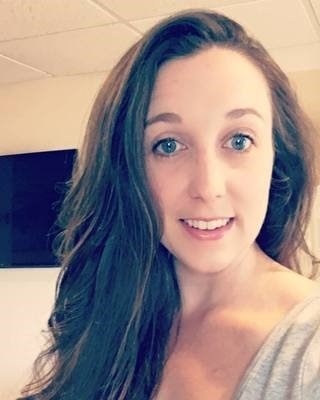 Ashley E. Moore, MA, LCPC-C
Specialize in helping individuals with combined mental and physical health struggles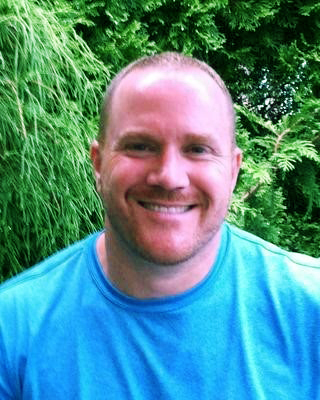 Steven W. Conway LADC
Congratulations on taking this difficult step. Changing habits is hard. Many have done it successfully and if you are ready, so can you. I partner with people struggling with addiction to assist them in reconnecting with their True Self.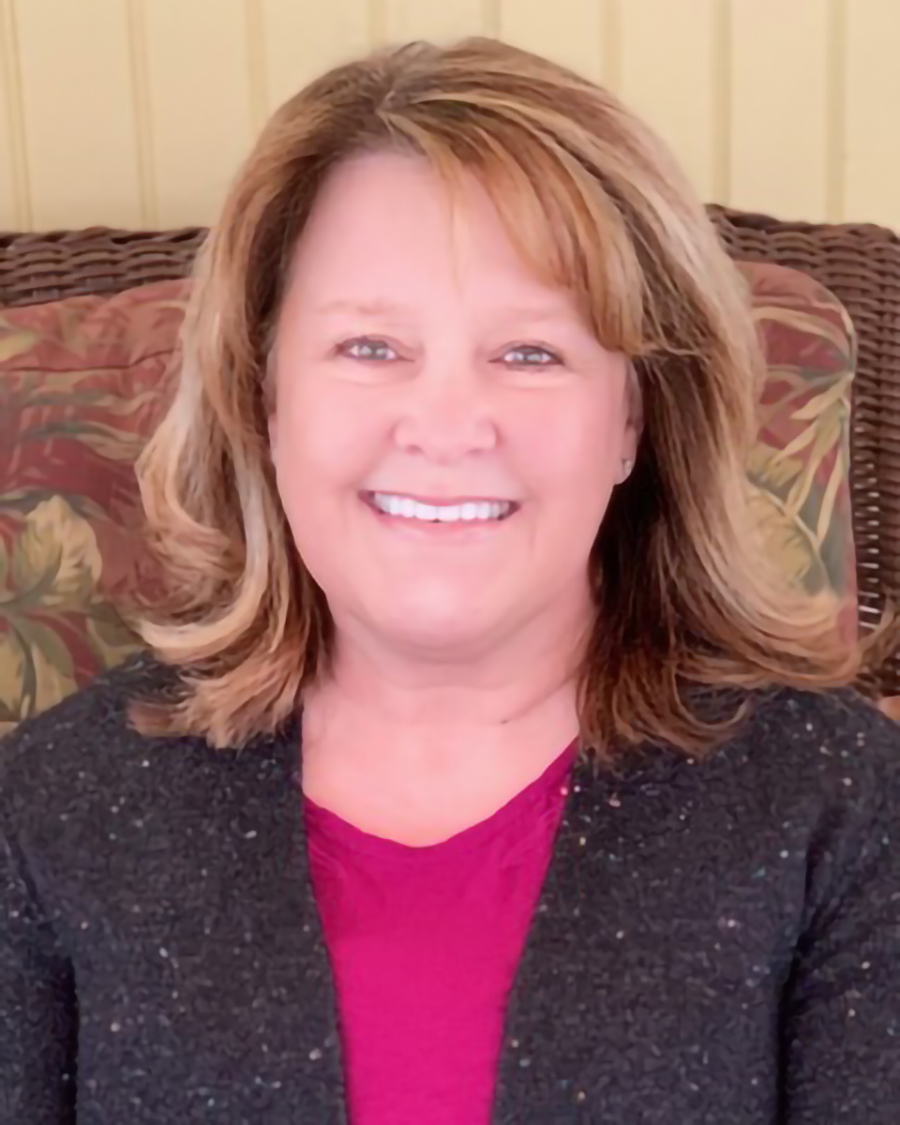 Tracy Jamison Clinical Social Work/Therapist, LCSW
I start with a child's strengths and one of my therapy goals is to have fun! This approach increases a child's self-esteem and can empower children to change.
One Session VS Ongoing
 Our Staff provides individual counseling to persons with Substance Abuse and Mental Health Issues and concerns, as well as their families.  
 One session counseling is provided for individuals who want or need minimal support and guidance.  Their issue or concern can be processed and worked out in one counseling session.
Ongoing Counseling is for individuals who have more complex issues or concerns that will take more time to sort through.  Sometimes this can take a few weeks and other times, it can take longer.  You and your counselor will discuss ongoing treatment and how it will look for you.
Selecting The Right Counselor
Before you can choose the right counselor, it's best to look at your options. Your insurance coverage may determine how many options you have, but if it is flexible, you could ask for recommendations from family, friends, or your doctor.   However,  not everyone has the same needs and not all personalities mesh.  Just because a counselor was helpful to a friend does not mean they will be the right fit for you, and that's okay.  
When choosing a counselor you will want to look for someone that will accommodate your specific need.  Things to consider are:  a description of the Counselor; his/her Credentials and Qualifications; and their approach to treatment.  Then ask yourself, can I build a rapport with this Counselor and will I be able to trust them?  For more information on our Counseling Staff, please visit our Counselors page.
LEARN AND GROW
Are you dealing with a crisis and need help now?  Are you or someone you know a victim of Domestic Abuse?  Maybe you are just looking for a local AA or NA meeting.  Please visit our Services pages.   There you will find telephone numbers and links for the Maine Crisis Hotline, Suicide Prevention, Domestic Violence Hotline, and more.
Mental Health Resources
Maine Statewide Crisis Hotline

1-888-568-1112 (Voice) or 711 (Maine Relay)

The Maine Crisis Hotline helps to stabilize individuals and families while assisting in crisis resolution and action planning.

Suicide Prevention

1-888-568-1112 (Voice) The Maine Crisis Hotline or 711 (Maine Relay)

1-800-273-TALK (8255) The National Suicide Prevention Lifeline

The Lifeline provides 24/7, free and confidential support for people in distress,  

Maine Suicide Prevention Program.