Counselor, LADC
Steven W. Conway
Congratulations on taking this difficult step. Changing habits is hard. Many have done it successfully and if you are ready, so can you.  Are you having difficulty managing your life?  Are you having relationship issues, either at home, with family, work or friends?  Do you have legal problems and need to attend counseling to get your license back?  You've come to the right place.  Lets talk, discuss your concerns and find a solution that works for you.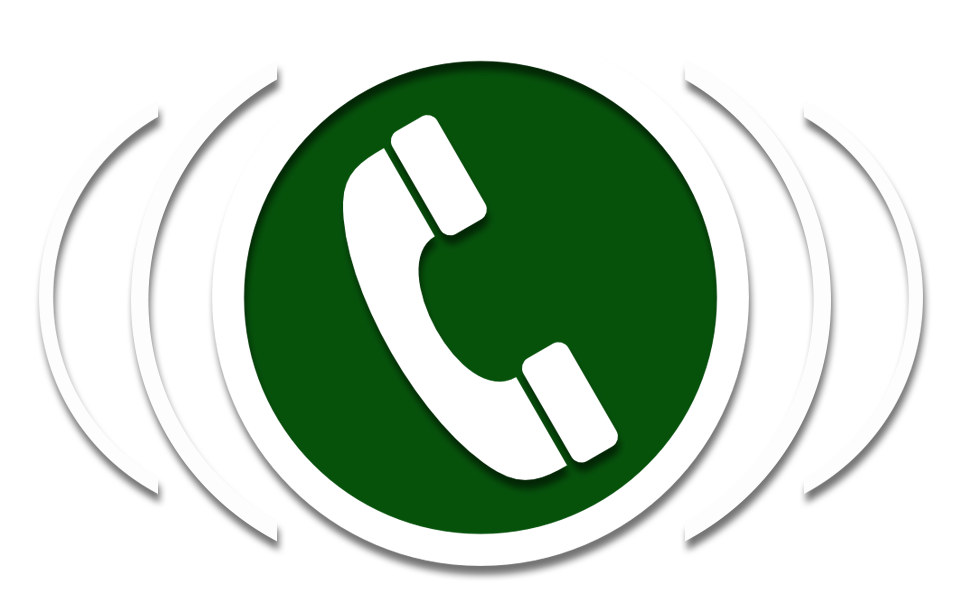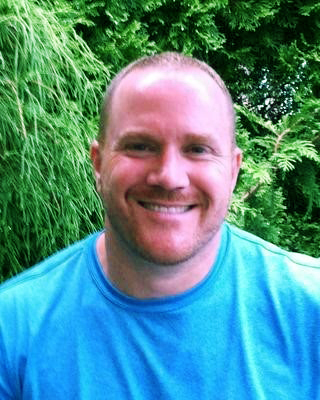 Steve joined the team at Caring Counseling For You in (DATE).  He is a Licensed Alcohol and Drug Counselor.  He has worked in this field for 11 years, helping individuals reach their personal recovery goals.  Steve is DEEP Certified,  He has worked with individuals primarily in the Portland area.  
License Number and State: LC5386 Maine
AREAS OF CARE
ADDICTION: Alcohol Use, Abuse and Dependency; Drug Use, Abuse and Dependency and Affected Others.
DEEP:
Evaluations and treatment for Maine OUI Offenders.
Deferred Dispositions:
Evaluations, Recommendations and Treatment.
OTHER AREAS:
Behavioral:  Anger management; High Risk behaviors related to Substance Use, Legal involvement, Trauma and Post Traumatic Stress Syndrome (PTSD).
Relationships: Codependency, Other relationship issues related to Substance Use, Legal involvement, Peer relationships and School related issues or concerns.
Life Transitions:  Grief and Loss,  Life Coaching, Self-Esteem issues and concerns and Men's  issues.
Definitions of Care 
MENTAL HEALTH:  
Mental health includes our emotional, psychological, and social well-being. It affects how we think, feel, and act. It also helps determine how we handle stress, relate to others, and make choices. Mental health is important at every stage of life, from childhood and adolescence through adulthood. 
BEHAVIORAL: 
Is a nonproductive way of behaving that include reckless actions and unhealthy habits. 
RELATIONSHIPS: 
Is a close connection between two people, or a group of individuals.
There are four types of relationships: Family relationships, Friendships, Acquaintanceships and Romantic relationships. 
LIFE TRANSITIONS: 
Are periods in life involving lots of change to your lifestyle. They might also be a result of important events that make you stop and evaluate your life.