Counselor, MA, LCPC-C
Ashley Moore
Welcome! It is likely you're looking for something important such as relief or insight. Or perhaps you would simply like to live a day that feels more beautiful than painful. You might be wondering if therapy can help. Whatever it is that has brought you here, I am confident, we can work together so you can live a healthier life.  Whether it is stress, anxiety or depression related, we will work together to find the best solution for YOU.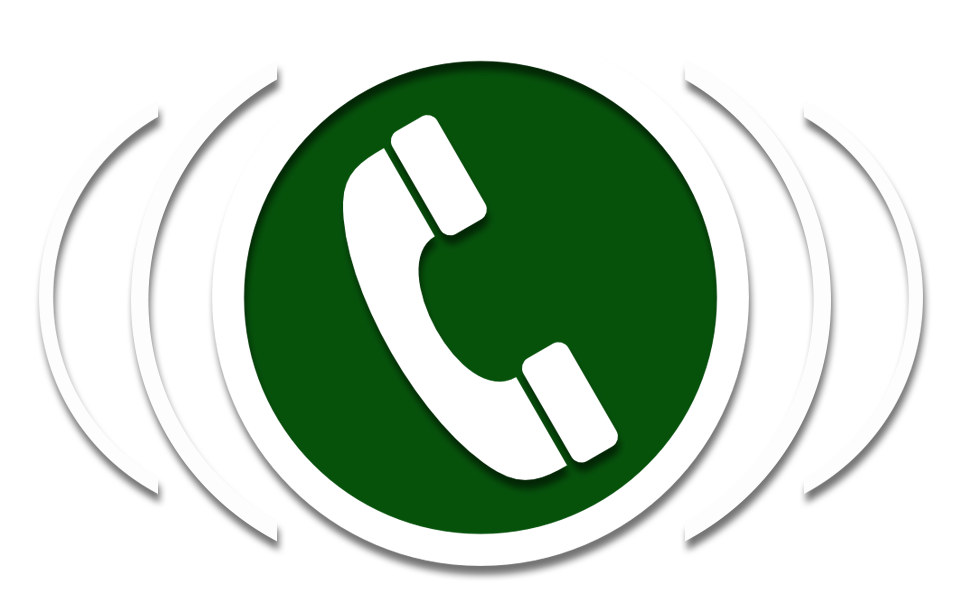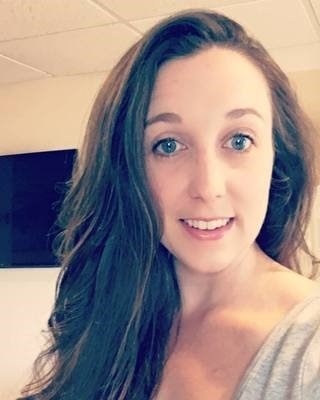 Ashley joined our team at Caring Counseling for you in June 2019.  She is a Conditional Licensed Clinical Professional Counselor and has worked in this field for 6 years.  Ashley specializes in helping individuals with combined mental and physical health issues and concerns.   She uses a strength and solution focused and mindfulness-based approach.
License Number: XL5189 Maine
MENTAL HEALTH:  Anxiety, Chronic Pain and Physical Health, Depression, Eating Disorders, Insomnia, Life Transitions, Obsessive Compulsive Disorder (OCD), PostStress Disorder (PTSD), Traumatic Brain Injury (TBI) and Women's Issues and Concerns.
AREAS OF CARE
BEHAVIORAL:  Anxiety, Complex Trauma, Eating Disorders, Impulse Control, Post Traumatic Stress Disorder (PTSD), Self-Harm, Sleep Disorders and Stress Managment.
RELATIONSHIP:  Divorce, Family Conflict, Parenting and Grief and Loss.
LIFE TRANSITIONS:  Career Counseling, Career Transitions and Organizational Coaching.
Definitions of Care 
MENTAL HEALTH:  
Mental health includes our emotional, psychological, and social well-being. It affects how we think, feel, and act. It also helps determine how we handle stress, relate to others, and make choices. Mental health is important at every stage of life, from childhood and adolescence through adulthood. 
BEHAVIORAL: 
Is a nonproductive way of behaving that include reckless actions and unhealthy habits. 
RELATIONSHIPS: 
Is a close connection between two people, or a group of individuals.
There are four types of relationships: Family relationships, Friendships, Acquaintanceships and Romantic relationships. 
LIFE TRANSITIONS: 
Are periods in life involving lots of change to your lifestyle. They might also be a result of important events that make you stop and evaluate your life.