Just For Kids
Hello and Welcome to our Kids page.  Here, you and your child will find information and videos designed just for kids to help them understand Counseling, Trauma and much more.  
Hey kids… we hope you find this page helpful.  we created it just for you!!
Counseling For Kids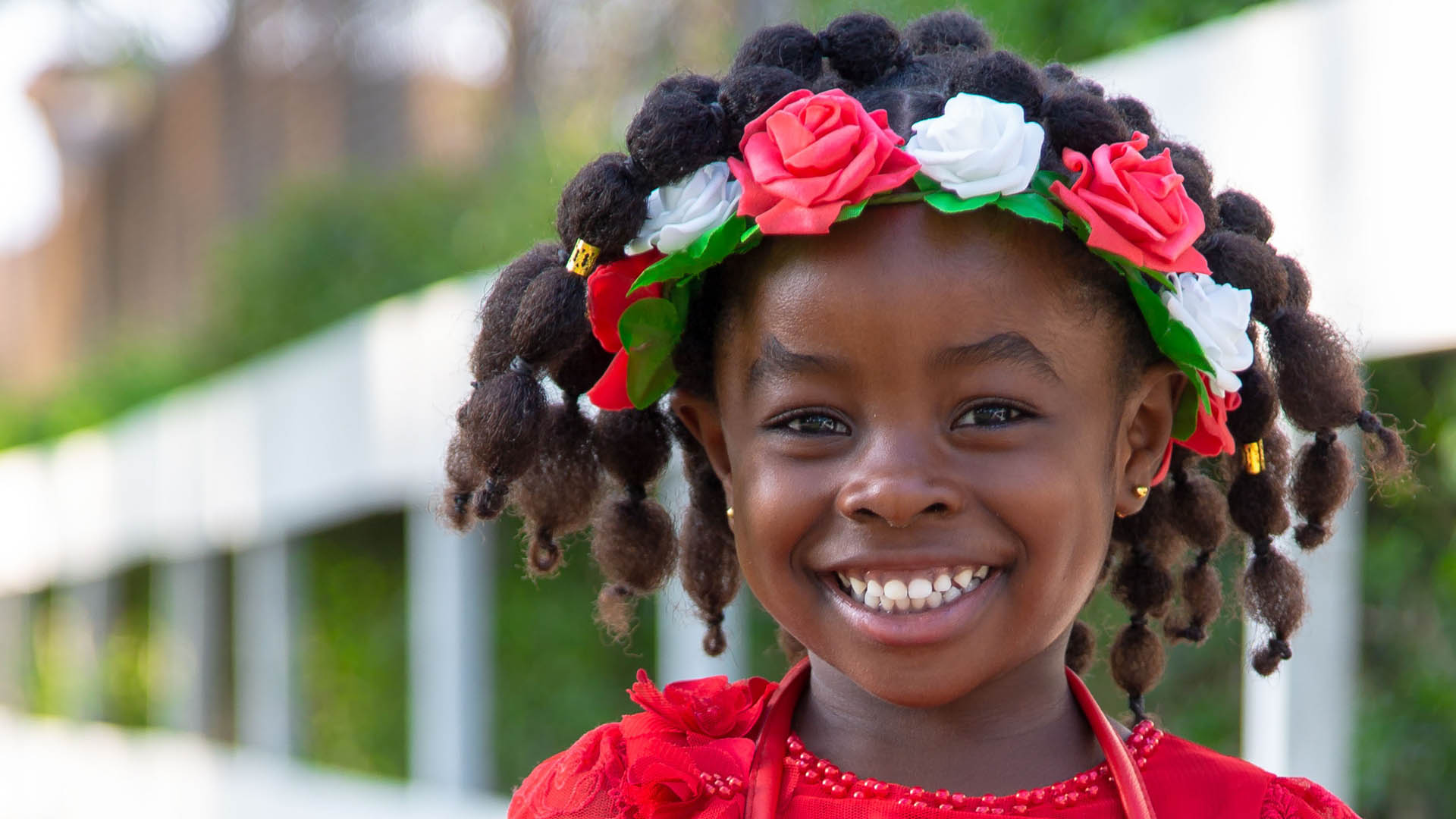 Let's start with finding out, just what counseling is and how it can help you. 
Lots of kids have problems that affect how they feel, think, or behave.
Counseling is a way to get help with these problems.
If you go to Counseling, you'll meet with a Counselor to talk about your problem and learn how to feel better about it.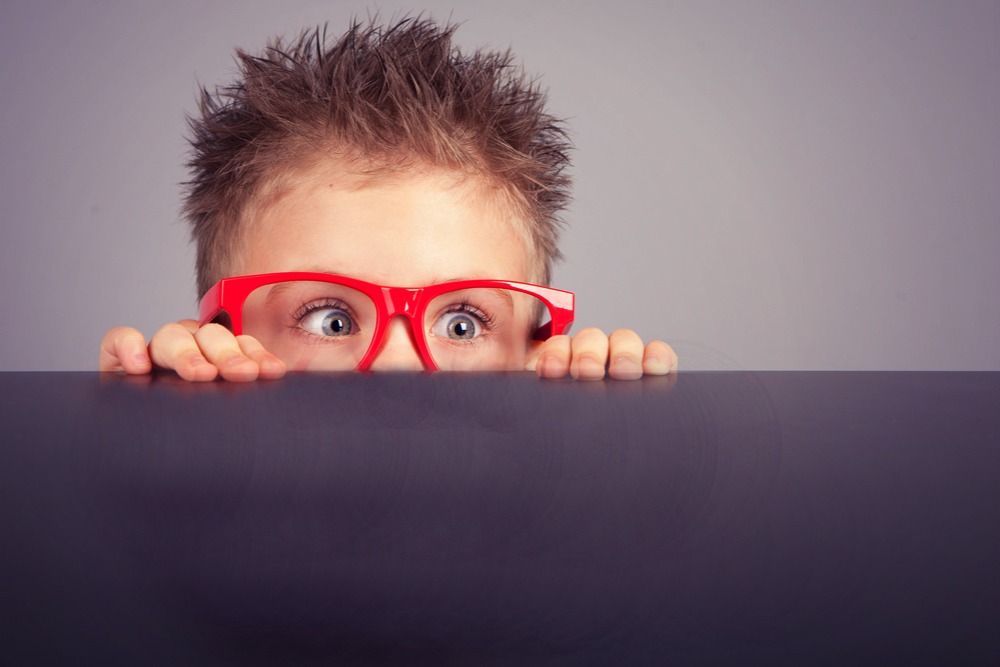 How Counseling can help you?
Counseling helps kids learn to cope with those feelings that make your tummy feel upset.  It helps you learn how to tell your mom, dad, granparent or counselor what is happening and how it makes you feel.  It will help YOU feel better.
If you're dealing with a problem, your Mom or Dad or maybe your Doctor might suggest you go to a Counselor to talk about it.
Or it might be your idea. You might be the one to ask your Mom or Dad to take you to a Counselor.  It doesn't matter how you get there, as long as you can talk to someone about what makes you feel sad, angry, afraid or uncomfortable.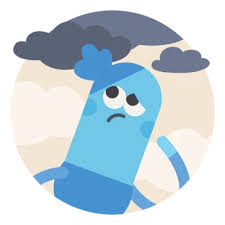 What Problems Do Counselors Help With?
Counselors  are trained to help kids with all kinds of problems. They help kids going through tough times like:
FAMILY PROBLEMS, 

SCHOOL PROBLEMS

BULLYING

HEALTH PROBLEMS

DEATH OF A FRIEND OR FAMILY MEMBER
And much more.
Counselors help kids with feelings like:
SADNESS
STRESS
WORRY
ANGER
LOW SELF ESTEEM
And those feelings that just simply don't make sense. Counselors help kids like you .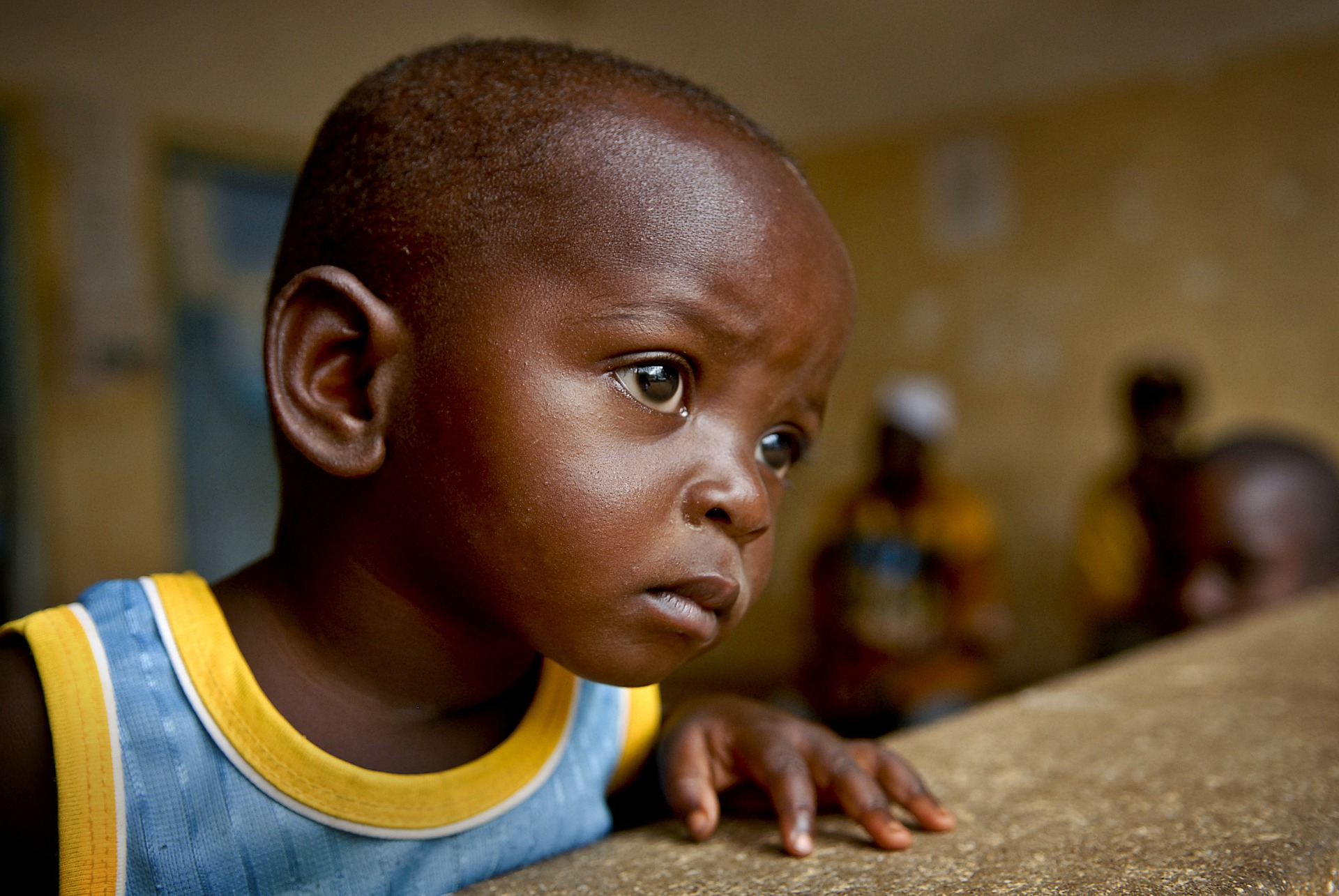 Why Do Kids Need Counseling?
Kids need Counseling when they have problems they can't cope with alone. Counseling helps them talk about their feelings and learn new skills. It helps them work out their problems. As this happens, kids start to try new skills and do better.  
How Does Counseling Work?
In Counseling, kids learn by talking and doing. Counselors do activities with kids that teach skills. Kids learn to use these skills to solve problems. A Counselor  gives praise and support as kids learn. This helps kids do their best and feel proud of the work they are doing.
What Happens in Counseling?
At first, your Counselor will talk with you and your Mom and Dadt. Counselors  ask questions and listen. This helps them learn more about you. The Counselor will tell you how they can help.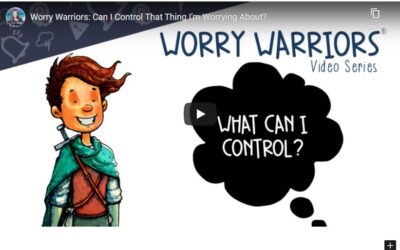 When kids worry about things they don't understand or control, it can create a great deal of stress. This is a great video that helps kids understand worry. Check it out, we are confident you will agree. https://youtu.be/5WGPxQJ2sBg
read more
What's really important
Our Mission
To provide a space to reflect on the significant events of life and gain a new understanding of what these events mean as they inform the future.
To provide a space to repair the broken places in life experience.  Knowing that the broken places can become strong places to stand and grow.  To provide a space to reimagine who we can become.  In this space, we discover a new image of ourselves and those around us. 
Learn
Other Amazing Things
One Session VS Ongoing
 Our Staff provides individual counseling to persons with Substance Abuse and Mental Health Issues and concerns, as well as their families.  
 One session counseling is provided for individuals who want or need minimal support and guidance.  Their issue or concern can be processed and worked out in one counseling session.
Ongoing Counseling is for individuals who have more complex issues or concerns that will take more time to sort through.  Sometimes this can take a few weeks and other times, it can take longer.  You and your counselor will discuss ongoing treatment and how it will look for you.
Selecting The Right Counselor
Before you can choose the right counselor, it's best to look at your options. Your insurance coverage may determine how many options you have, but if it is flexible, you could ask for recommendations from family, friends, or your doctor.   However,  not everyone has the same needs and not all personalities mesh.  Just because a counselor was helpful to a friend does not mean they will be the right fit for you, and that's okay.  
When choosing a counselor you will want to look for someone that will accommodate your specific need.  Things to consider are:  a description of the Counselor; his/her Credentials and Qualifications; and their approach to treatment.  Then ask yourself, can I build a rapport with this Counselor and will I be able to trust them?  For more information on our Counseling Staff, please visit our Counselors page.