Counselor,  LADC, CCS, MHRT-C
Phyllis Warchol
Having feelings of loneliness, isolation and engaging in self medicating behaviors,, are all too common for many people.  You may find that what worked in the past, no longer works for you now.  Or, you may be that person, who is concerned about a loved one's addiction.  You may have a hard time saying "No" to this person and may find yourself reacting to things differently or your stress levels are all over the place.  Here you will find a  safe place for you to talk freely and be honest about how you feel.   While we can't change the past, we can work together and find solutions to resolve the challenges in your life today.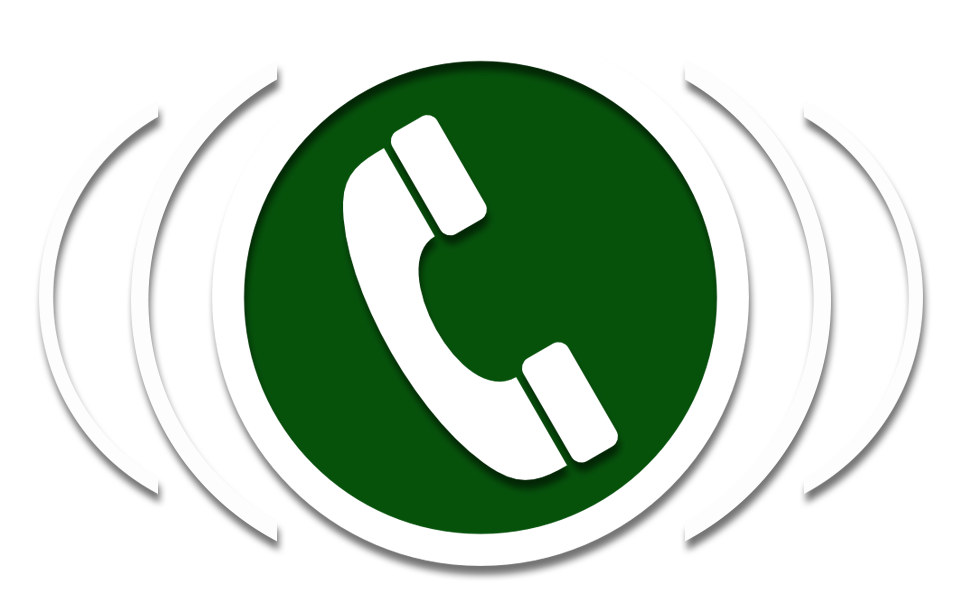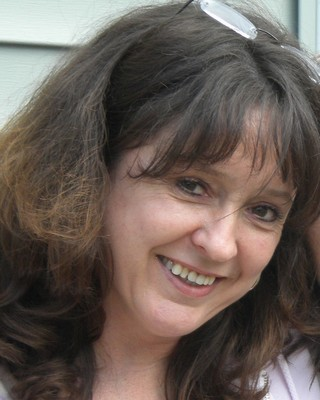 Phyllis joined our team at Caring Counseling For You in ( DATE ).  She is a Licensed Alcohol and Drug Counselor and Certified Clinical Supervisor and has worked in this field for 13 years.  Phyllis is a Certified Mental Health Rehabilitation Technician and provides Case Management Services for individuals throughout Maine.  She is also Deep Certified.
License Number: LC 3941, CCS 4248 and C05810
AREAS OF CARE
ADDICTION:  Alcohol Use, Abuse and Dependency; Drug Use, Abuse and Dependency and Affected Others.
OTHER AREAS:  Anxiety, Depression and other untreated mental health issues/concerns, Life Coaching, Parenting, Peer Relationships, Relationship Issues, School Issues, Self Esteem, Stress, Trauma and PTSD and Women's Issues.
 DEEP:
Evaluations and treatment for Maine OUI Offenders.
Deferred Dispositions:
Evaluations, Recommendations and Treatment.
Definitions of Care 
MENTAL HEALTH:  
Mental health includes our emotional, psychological, and social well-being. It affects how we think, feel, and act. It also helps determine how we handle stress, relate to others, and make choices. Mental health is important at every stage of life, from childhood and adolescence through adulthood. 
BEHAVIORAL: 
Is a nonproductive way of behaving that include reckless actions and unhealthy habits. 
RELATIONSHIPS: 
Is a close connection between two people, or a group of individuals.
There are four types of relationships: Family relationships, Friendships, Acquaintanceships and Romantic relationships. 
LIFE TRANSITIONS: 
Are periods in life involving lots of change to your lifestyle. They might also be a result of important events that make you stop and evaluate your life.