LICENSED ALCOHOL AND DRUG COUNSELOR CLINICAL SUPERVISOR
Linda Welch
 Addiction can lead us down a path we thought we would never walk. Sometimes we get lost and need gentle guidance to find our way back to live the life we were meant to live. Like the caterpillar that transforms into a butterfly You too can " Emerge a New You!."  Addiction can take many forms besides drugs & alcohol, cigarettes & gambling. Sometimes what seems to be an addiction is a habit that needs to be broken. Together we can determine the difference & explore solutions. Additional examples: eating disorders, work, shopping, shoplifting, self mutilation, risky behaviors, video games, relationships, etc. You are NOT alone.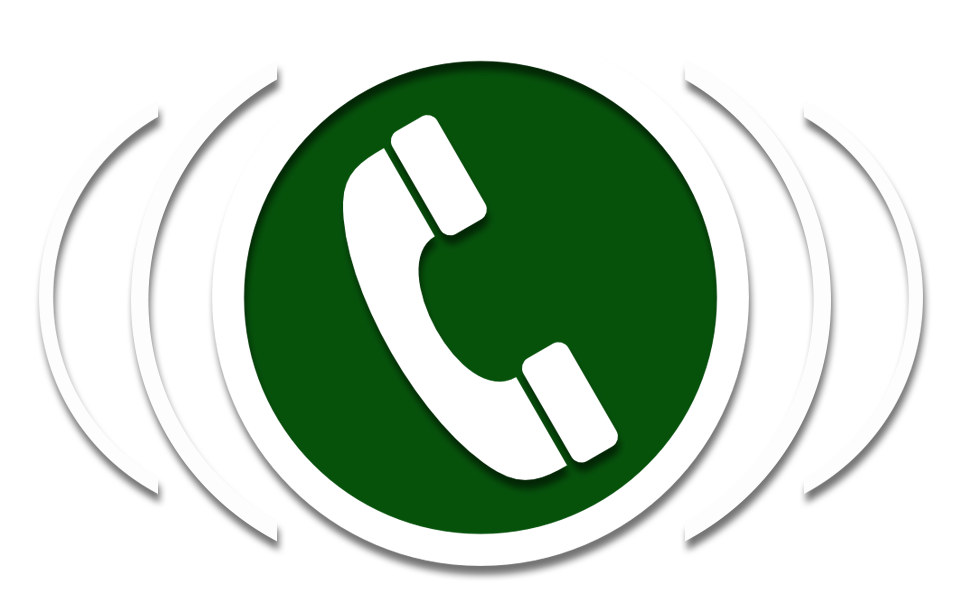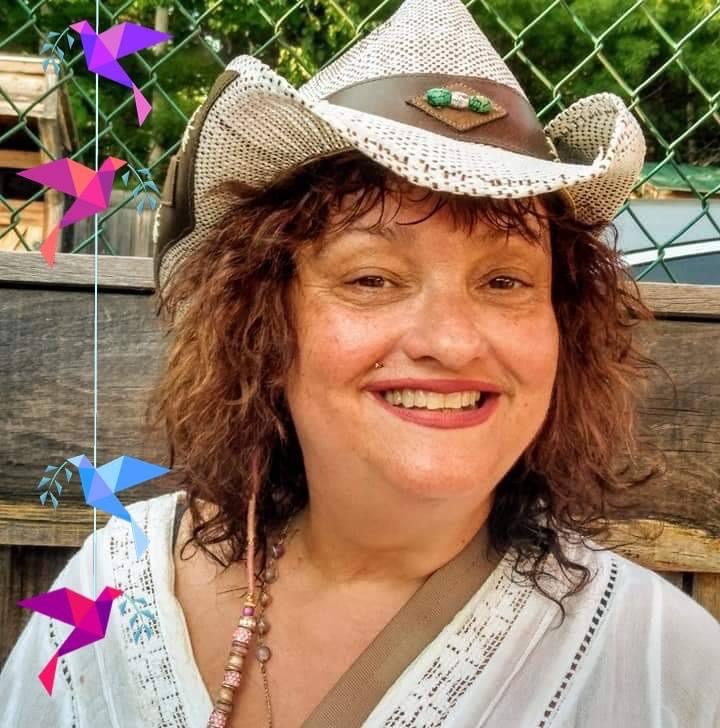 Linda  joined our team at Caring Counseling For You in (DATE).  She is a Licensed Alcohol and Drug Counselor and Certified Clinical Supervisor.  Linda also works as a Behavioral Health Professional and Professional Life Coach.  She has worked in this field for 12 years using a strength-based approach blended with Life Coaching,  to individuals  from all walks of life.  She specializes in using Intuitive Energy Work (Non-touch); Guided Meditation/Spirituality and Creative Visualization. 
AREAS OF CARE
ADDICTION: Alcohol Use, Abuse and Dependency; Drug Use, Abuse and Dependency and Affected Others.
MENTAL HEALTH:  Anxiety, Bi-Polar D/O, Depression, Obsessive Compulsive Disorder (OCD), Post Traumatic Stress Syndrome (PTSD) and Trauma.
OTHER AREAS:
Behavioral:  Anger management; Domestic Abuse, High-Risk behaviors related to Substance Use, and Self-Esteem.
Relationships: Codependency, Domestic Abuse, Other relationship issues related to Substance Use and Peer relationships.
Life Transitions:  Grief and Loss,  Life Coaching, Self-Esteem issues and concerns and Women's issues.
Definitions of Care 
MENTAL HEALTH:  
Mental health includes our emotional, psychological, and social well-being. It affects how we think, feel, and act. It also helps determine how we handle stress, relate to others, and make choices. Mental health is important at every stage of life, from childhood and adolescence through adulthood. 
BEHAVIORAL: 
Is a nonproductive way of behaving that include reckless actions and unhealthy habits. 
RELATIONSHIPS: 
Is a close connection between two people, or a group of individuals.
There are four types of relationships: Family relationships, Friendships, Acquaintanceships and Romantic relationships. 
LIFE TRANSITIONS: 
Are periods in life involving lots of change to your lifestyle. They might also be a result of important events that make you stop and evaluate your life.