Counselor – LMSWCC, LADC
Linnea Jan Purcell
Welcome to my Profile.  A lot has changed since COVID-19 began.  It has made life very difficult for many, in different ways, such as emotionally, spiritually, physically and financially.  Some of us have very complex lives and some don't.  Sometimes we control our lives very well and other times, our lives are completely out of control.  For some people, talking to family, friends, peers or coworkers just isn't enough.  Sometimes, you just need a bit more with someone who can relate and understand where you are coming from.  In a nonjudgmental space, we can discuss these struggles, identify your strengths and work together towards change.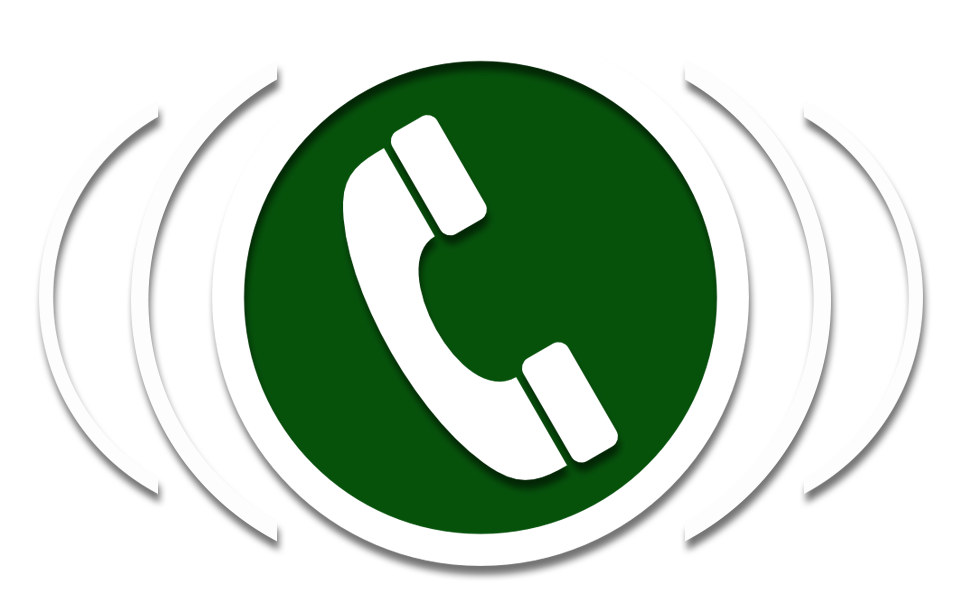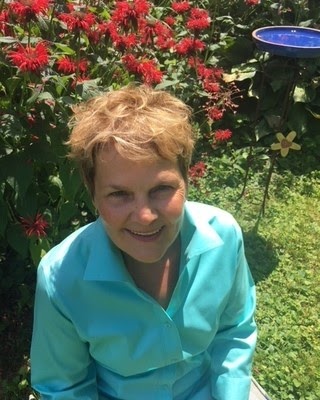 Linnea joined our team in March 2016.  She is a Licensed Masters Social Worker and has worked in this field for over 20 years.  She has extensive experience working in Addiction for Alcohol and Drugs as well as in Food Addiction.  She is DEEP Certified.  Linnea enjoys working with young adults and the elderly individually and she has done couples counseling and group counseling.  
License Number: LC 3915 
MENTAL HEALTH:  ADHD, Anxiety, Bipolar Disorder, Codependency, Depression, Dual Diagnosis, Eating Disorders, Post Traumatic Stress Syndrome (PTSD), Mood Disorder and Thinking Disorder and much more.
ADDICTION:  Alcohol Use, Abuse and Dependency; Drug Use, Abuse and Dependency; Internet Addiction and Affected Others.
AREAS OF CARE
BEHAVIORAL:  Anger Management, Behavioral Issues, Impulse Control, Sexual Abuse
RELATIONSHIP:  Codependency, Family Conflict, Grief and Loss, Life Coaching, Life Transitions,  Peer Relationships, Relationship Issues, Stress and Trauma.
LIFE TRANSITIONS:  Career Counseling, Coping Skills, Grief and Loss, Life Coaching, School Issues, Self Esteem, Spiritual  and Women's Issues.
Definitions of Care 
MENTAL HEALTH:  
Mental health includes our emotional, psychological, and social well-being. It affects how we think, feel, and act. It also helps determine how we handle stress, relate to others, and make choices. Mental health is important at every stage of life, from childhood and adolescence through adulthood. 
BEHAVIORAL: 
Is a nonproductive way of behaving that include reckless actions and unhealthy habits. 
RELATIONSHIPS: 
Is a close connection between two people, or a group of individuals.
There are four types of relationships: Family relationships, Friendships, Acquaintanceships and Romantic relationships. 
LIFE TRANSITIONS: 
Are periods in life involving lots of change to your lifestyle. They might also be a result of important events that make you stop and evaluate your life.