Clinical Social Work/Therapist, LCPC, LADC, CCS
Paul W. Miller
 Counseling is a journey that starts with accepting where you are and finding a way to the other side of the challenge. Using a strength-based approach we start with the resources you do have on board. Then through a variety of tools, we discover what is getting in the way of finding the peace and hope you are looking for. As a therapist, I am aware that we are complex people that often need a safe place to sort things out and make meaning of life. . I am able to accept most forms of insurance including Mainecare.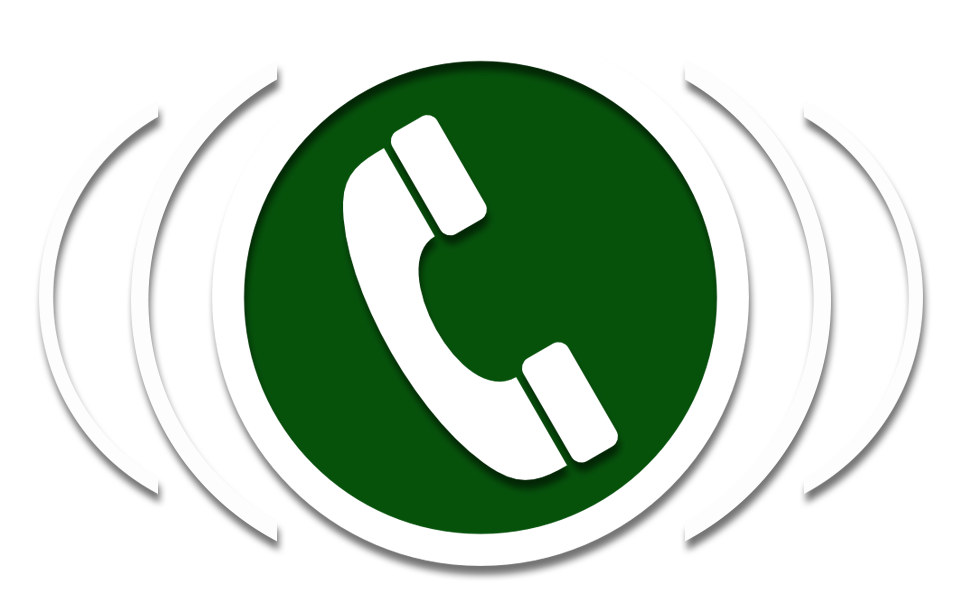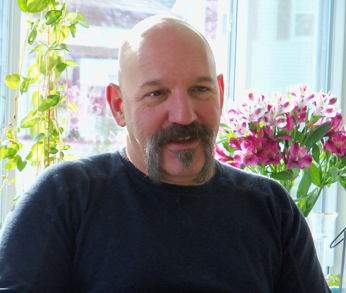 Paul is the Founder of Caring Counseling for you which he opened on (DATE).  He is a Licensed Clinical Professional Counselor, Licensed Alcohol and Drug Counselor and Certified Clinical Supervisor.  Paul has worked in the mental health and substance use field  for 13 years providing initial diagnosis and treatment for  adults and children  in the area of ADHD, Anxiety, *Complex" family systems which include: foster and adoptive families and  families affected by substance use.  Paul also has worked with Children and Adolescents with anxiety and depression, who are very intuitive.
License Number: MHA733696 
Substance Abuse Agency Number:  SAA733697
MENTAL HEALTH:  ADHD, Anxiety, Asperger's Syndrome, Bipolar Disorder, Codependency, Depression, Dual Diagnosis, Eating Disorder, Grief and Loss, impulse Control Disorders, Learning Disabilities, Life Transitions, Mood Disorders, Obsessive-Compulsive (OCD), Oppositional Defiance, PTSD, Stress related issues, Thinking Disorders and Trauma.
ADDICTION:  Alcohol Use, Abuse and Dependency; Drug Use, Abuse and Dependency and Affected Others.
AREAS OF CARE
BEHAVIORAL:  Anger Management, Behavioral Issues, Coping Skills, Domestic Abuse, Domestic Violence and Mood disorders.
RELATIONSHIP: Parenting, Codependency, Family conflict, Infidelity, Marital and Premarital and Peer Relationships.
LIFE TRANSITIONS: Adoption, Career Counseling, Divorce, Life Coaching, Men's issues,  Self Esteem, Sexual Identity (Bisexual, Gay and Lesbian), Spirituality and Weight Loss.   
Definitions of Care 
MENTAL HEALTH:  
Mental health includes our emotional, psychological, and social well-being. It affects how we think, feel, and act. It also helps determine how we handle stress, relate to others, and make choices. Mental health is important at every stage of life, from childhood and adolescence through adulthood. 
BEHAVIORAL: 
Is a nonproductive way of behaving that include reckless actions and unhealthy habits. 
RELATIONSHIPS: 
Is a close connection between two people, or a group of individuals.
There are four types of relationships: Family relationships, Friendships, Acquaintanceships and Romantic relationships. 
LIFE TRANSITIONS: 
Are periods in life involving lots of change to your lifestyle. They might also be a result of important events that make you stop and evaluate your life.