Counselor, LCPC
Barbara Hester
Dealing with life in the time of COVID-19 has been difficult for many people.  The loss of a job or loved one is devastating.  Not all people have the skills to cope with the stress, anxiety and depression .  We just keep moving forward and ignore the signs of stress, anxiety and depression like others and try to deal with it but find, nothing is getting better.  It can be helpful to talk to someone and get their perspective on things.  It can also be helpful just to have someone there to "Listen".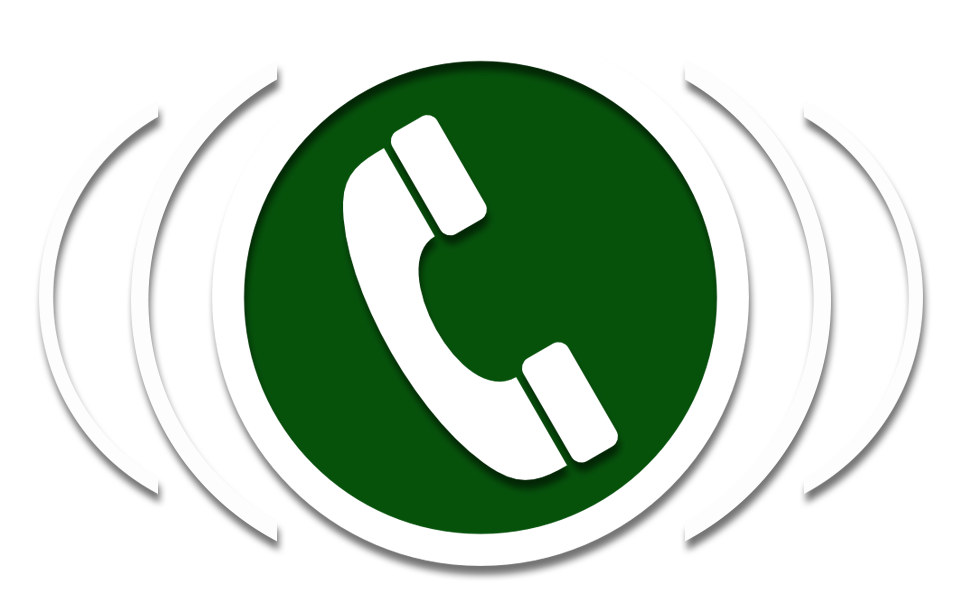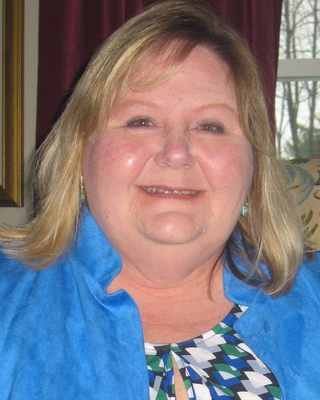 Barbara has been with Caring Counseling For You since July 2007.  She is a Licensed Clinical Professional and has worked in this field for 38 years.  She specializes in compulsive overeating and has worked with Teens and Adults using techniques such as Cognitive-Behavioral Therapy (CBT), Motivational Interviewing (MI), Cognitive Processing Technique and Narrative Therapy.  She enjoys working with individuals move through the process of self-discovery and recovery.  
License Number: LC2159 and LC464
AREAS OF CARE INCLUDE
MENTAL HEALTH:  ADHD; Asperger's Syndrome; Anxiety; Bipolar Disorder; Borderline Personality; Codependency; Coping Skills; Depression; Dual Diagnosis; Eating Disorders; Emotional Disturbance; Grief and Loss; Obsessive-Compulsive Disorder (OCD) and Stress. 
ADDICTION: Alcohol Use, Abuse and Dependency; Drug Use, Abuse and Dependency; Food addiction/compulsive; Gambling and Internet Addiction.
BEHAVIORAL: 
Anger Management; Domestic Violence and Self-Harming. 
RELATIONSHIPS: 
Codependency; Divorce; Domestic Abuse; Domestic Violence; Infidelity and Relationship Issues. 
LIFE TRANSITIONS: 
Grief and Loss; Life Transitions and Spirituality. 
Definitions of Care 
MENTAL HEALTH:  
Mental health includes our emotional, psychological, and social well-being. It affects how we think, feel, and act. It also helps determine how we handle stress, relate to others, and make choices. Mental health is important at every stage of life, from childhood and adolescence through adulthood. 
BEHAVIORAL: 
Is a nonproductive way of behaving that include reckless actions and unhealthy habits. 
RELATIONSHIPS: 
Is a close connection between two people, or a group of individuals.
There are four types of relationships: Family relationships, Friendships, Acquaintanceships and Romantic relationships. 
LIFE TRANSITIONS: 
Are periods in life involving lots of change to your lifestyle. They might also be a result of important events that make you stop and evaluate your life.