If you're going to a Counselor, here are some ways to help yourself too: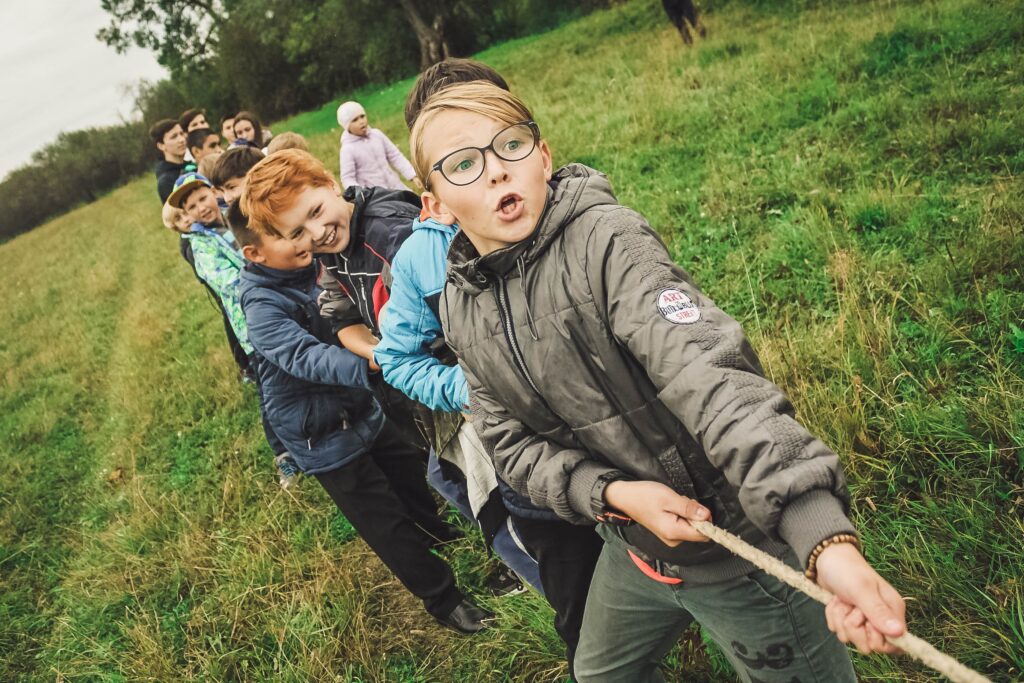 Be ready to grow. Tell yourself "I can" instead of "I can't." This helps you do your best.
Ask your family for help when you need it. Share how you feel. This helps you feel close.
Do things you are good at and enjoy. This gives you confidence.
Know your good qualities. Maybe you are funny, creative, helpful, or kind. Use at least one of these every day. This helps you be your best self.
Find time to play and have fun. Being active every day helps you feel happier and ready to learn.