Counselor
Courtney Leeman
We all have the potential to fix what is wrong in our lives; however, when there are various barriers in the way, sometimes working it out with a neutral person, can help.  Here you can talk freely about whatever you want.  Together, we will take a journey, at your pace and moving forward so you can live the life, you want to live.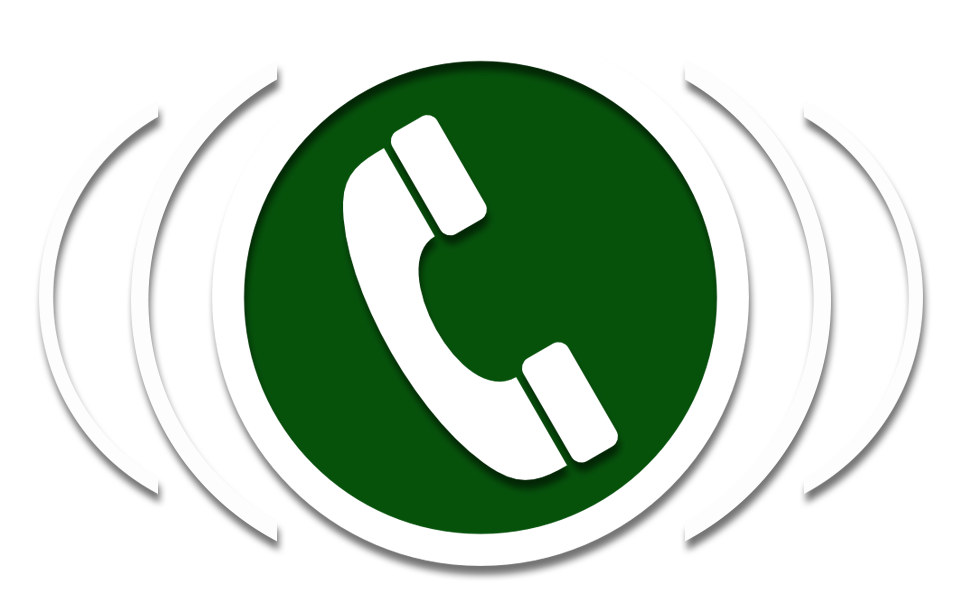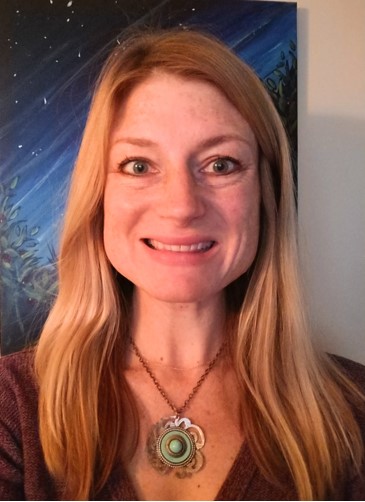 About
Courtney Leeman, 
LMSW-cc
Courtney  joined our Team at Caring Counseling For You in October 2020.  She is a Licensed Clinical Professional Counselor and has worked in this field for 6 years.  Courtney has experience working with a variety of individuals, pimarily children/adolescents, providing interventions for a variety of mental health and behavioral issues such as: Anxiety, Depression, Adjustment Disorders, ADHD and Autism Spectrum Disorder.   Her approach is strengths-based with an emphasis on CBT, Mindfulness and the development of coping strategies and skills.
License Number: MC17593, Maine
MENTAL HEALTH: 
Anxiety; Depression,  Dual Diagnosis,  Grief and Loss as well as many other mental health issues and concerns.
Familiarity of the foster care system and the adoption process; as well as experience working with adults with intellectual disabilities.
AREAS OF CARE 
BEHAVIORAL:  Anger Management, Behavioral Issues Coping Strategies and Skills, Impulse Control, Sexual Abuse
RELATIONSHIP:  Family Conflict; Grief and Loss; Parenting; Peer Relationships and Relationship Issues.
LIFE TRANSITIONS: Coping Skills; Grief and Loss; Life Coaching; Life Transitions and Women's Issues.
Definitions of Care 
MENTAL HEALTH:  
Mental health includes our emotional, psychological, and social well-being. It affects how we think, feel, and act. It also helps determine how we handle stress, relate to others, and make choices. Mental health is important at every stage of life, from childhood and adolescence through adulthood. 
BEHAVIORAL: 
Is a nonproductive way of behaving that include reckless actions and unhealthy habits. 
RELATIONSHIPS: 
Is a close connection between two people, or a group of individuals.
There are four types of relationships: Family relationships, Friendships, Acquaintanceships and Romantic relationships. 
LIFE TRANSITIONS: 
Are periods in life involving lots of change to your lifestyle. They might also be a result of important events that make you stop and evaluate your life.