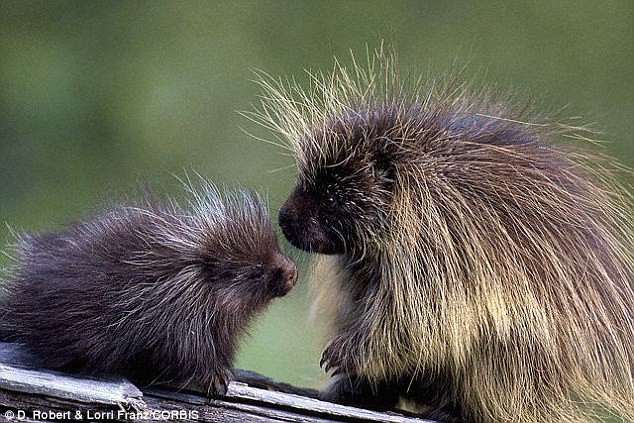 On a cold winter's day, a group of porcupines huddled together to stay warm and keep from freezing. But soon they felt one another's quills and moved apart.
When the need for warmth brought them closer together again, their quills again forced them apart. They were driven back and forth at the mercy of their discomforts until they found the distance from one another that provided both a maximum of warmth and a minimum of pain.
In human beings, the emptiness and monotony of the isolated self produces a need for society. This brings people together, but their many offensive qualities and intolerable faults drive them apart again.
The optimum distance that they finally find that permits them to coexist is embodied in politeness and good manners.
Because of this distance between us, we can only partially satisfy our need for warmth, but at the same time, we are spared the stab of one another's quills."
-Arthur Schopenhauer